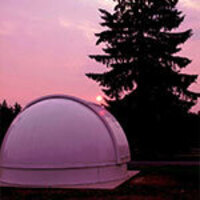 Two fee-based star parties are held at Cherry Springs State Park each year. Please contact the sponsoring club to register to attend. These events require...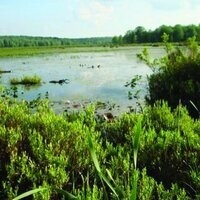 The 33rd annual celebration of summer with the Friends of Black Moshannon. Keep an eye on the park's Facebook page for information as it develops - but if...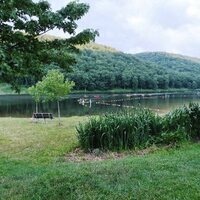 Join the Friends of Lyman Run for a tasty treat! Participants will be provided with a short introduction to Dutch Oven Cooking, covering essential...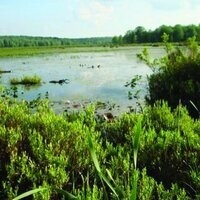 Saturday features lumber day events from 11 am to 2 pm, a beach party from 7:30 pm to 10 pm, and food and craft vendors throughout the day. Sunday features...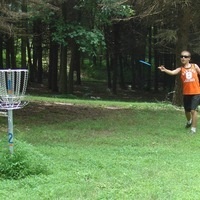 Canoe Creek State Park has a terrific disc golf course and a terrific Friends group who annually hosts a tournament on that course. Is this the year you take...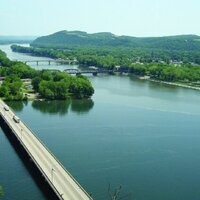 A warm evening, soft music, wine from a local vintner, a long river view. That's summer and the Friends of Shikellamy have your personal invitation waiting...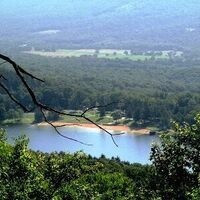 Enjoy an evening concert by the Cowans Gap lake. Bring a chair or blanket and enjoy a free concert at the park's pavilion. 6/9/18: Chris Woodward and Shin...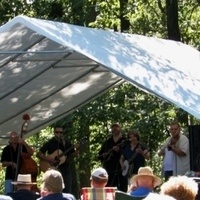 Your toes will tap and your tummy will be full at this ever-growing two-day celebration of all things fiddle. (And various other appropriate instruments.)...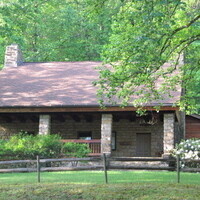 You have shiny wheels? This is a great place to show them off! Keep an eye on the Friends of Keystone's website for registration information.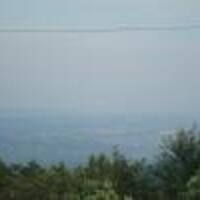 If sitting by Ohiopyle Falls watching great music is your idea of a weekend, then the annual Music in the Mountains is for you!