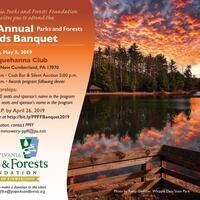 The lucky 13th annual salute to the best of Pennsylvania's state parks and forests volunteers, staff, and supporters returns to The Susquehanna Club in New...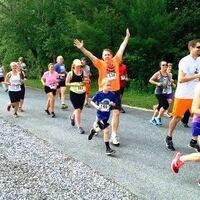 The annual Iron Run Half-Marathon is a trail run over the hills and through the woods. The Charcoal Challenge is a 5k run/walk. Runners can sign up at...
Join the Friends of Cowans Gap for their 5th annual 5k run/walk! The (mostly) park road course begins in Parking Lot #3 and travels through both campgrounds...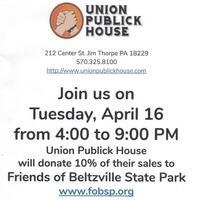 The good people of the Union Publick House in Jim Thorpe will generously donate 10% of their sales proceeds on 4/16 (from 4:00 until 9:00) to the Friends of...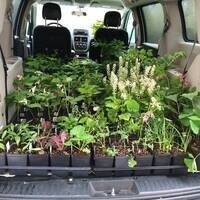 The Friends of Pinchot State Park will be holding a native wildflower sale on Saturday, April 27, 2019, at the Sunnyside Pavilion #2 in the Conewago Day Use...
Support the great things happening in York County with a donation to PPFF on the one-day blaze of giving that is the annual Give Local York event. Watch...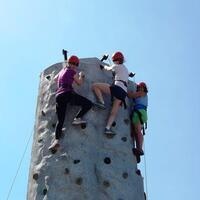 Enjoy a fun-filled day of activities at Black Moshannon State Park in a friendly non-competitive environment. Learn new skills, such as how to cast a fly...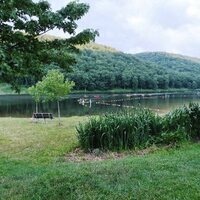 Save the date! Additional details to be announced. $10/person, pre-pay, preregistration required and will open at a later date.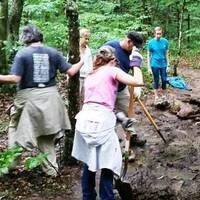 A chance for all those who love the White Clay Creek to come together and celebrate an afternoon of fun and learning in White Clay Creek State Park (DE). For...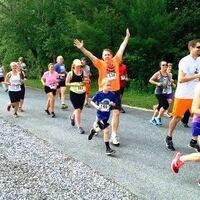 A 7-mile or 14-mile race though the Bradford County beauty at Mount Pisgah State Park. Proceeds of the race benefit the local schools' backpack program. All...