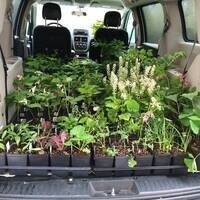 The Friends of Pinchot State Park will be holding a native wildflower sale on Saturday, April 27, 2019, at the Sunnyside Pavilion #2 in the Conewago Day Use...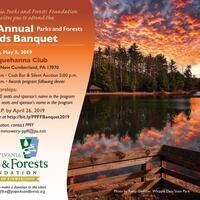 The lucky 13th annual salute to the best of Pennsylvania's state parks and forests volunteers, staff, and supporters returns to The Susquehanna Club in New...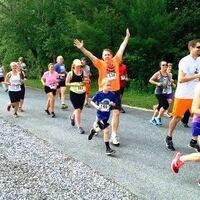 The annual Iron Run Half-Marathon is a trail run over the hills and through the woods. The Charcoal Challenge is a 5k run/walk. Runners can sign up at...
Support the great things happening in York County with a donation to PPFF on the one-day blaze of giving that is the annual Give Local York event. Join PPFF...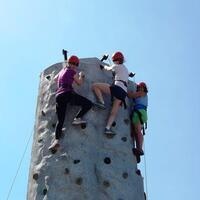 Enjoy a fun-filled day of activities at Black Moshannon State Park in a friendly non-competitive environment. Learn new skills, such as how to cast a fly...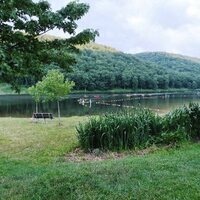 Save the date! Additional details to be announced. $10/person, pre-pay, preregistration required and will open at a later date.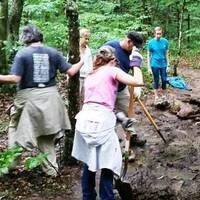 A chance for all those who love the White Clay Creek to come together and celebrate an afternoon of fun and learning in White Clay Creek State Park (DE). For...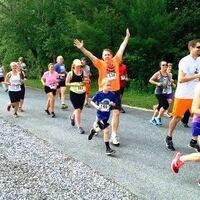 A 7-mile or 14-mile race though the Bradford County beauty at Mount Pisgah State Park. Proceeds of the race benefit the local schools' backpack program. All...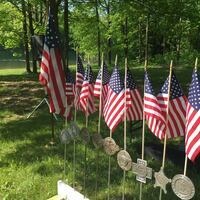 Join us for a Red, White & Blue theme weekend in the campground! Memorial Service: Saturday, May 25, 10:00 AM at the amphitheater. A veterans' prize drawing...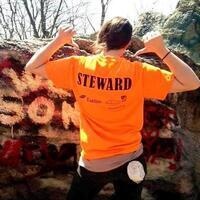 The race promoters call this "One of the toughest and most beautiful courses you'll find anywhere!" People apparently take the challenge seriously because...