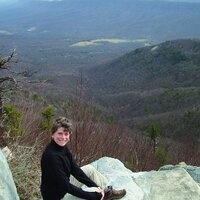 Buchanan State Forest
The nineteen tracts of the Buchanan State Forest occupy upper slopes in the southern portion of the ridge and valley region of Pennsylvania. The forests are generally mixed oak communities interrupted here and there by groves of pine with hemlock or red maple dominating cooler ravines.
25185 Great Cove Road, McConnellsburg, PA 17233
Phone

717-485-3148

Website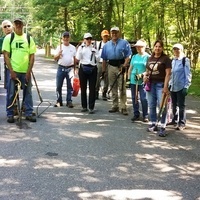 PA Route 915 travels through several miles of the Buchanan State Forest and the Friends would like to take a little time from their trail-building efforts to...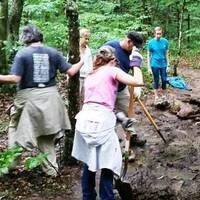 Meet at Blankley Road Picnic Pavilion, 9:00 AM. We will drive to top and work down to Blankley Road, where we will enjoy a packed lunch. Bring safety...
Recent Events