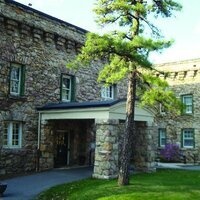 Sponsored by the Friends of Kings Gap, join instructor Kristiana for Yoga on Sunday mornings. Class is appropriate for all levels, beginner to experienced....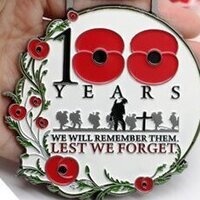 Sunday, 11/11 at 11 AM marks the 100th anniversary of the end of World War I and the Friends of Pine Grove Furnace would like to invite you to a special...
Meet at the Trinity Gorge Trail Parking Lot off Evergreen Dr Join the Friends Group as we hike along the trails at Beltzville State Park. The Trinity Gorge...