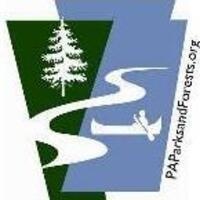 PPFF SUGGESTS: celebrate the 126th anniversary of your state parks and forests. A quasquicentennial plus one!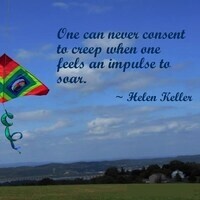 By 2018 proclamation of Governor Wolf, the week of May 23 (date of the establishement of the first Pennsylvania Forestry Commission in 1893) to May 30 (date...
The Friends invite you to a series of free weekly one-hour walks to give you an opportunity to enjoy nature in the company of other adults without the...