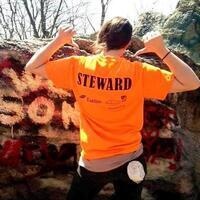 The race promoters call this "One of the toughest and most beautiful courses you'll find anywhere!" People apparently take the challenge seriously because...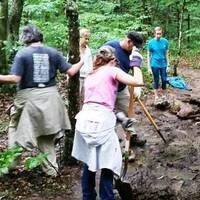 The Friends of Ridley Creek are out on the first Saturday each month, rain or shine, keeping the park's trails ship-shape. All are welcome! The Commitment:...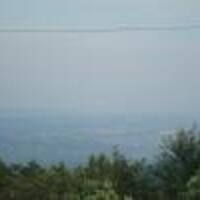 Join the Friends of Ohiopyle for a day of working on the park's many beautiful trails. Please bring a lunch, work gloves and something to drink. We will...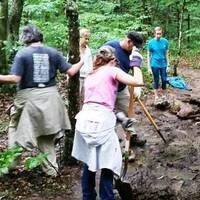 The Friends assist in maintaining the hiking trails at the Park. Come join the group on the first Saturday of the month through October and help keep the...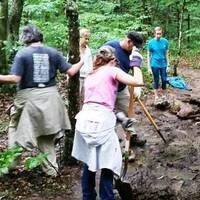 The volunteers who work in the Laurel Mountain region of Forbes State Forest have three regular work days scheduled this summer and fall. Meeting places...