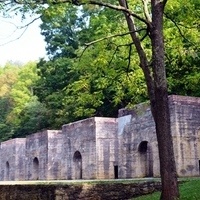 Canoe Creek State Park
The beautiful, 958-acre Canoe Creek State Park features a 155-acre lake, wetlands, old fields, and mature forests, which provide critical habitat for migrating birds and other wildlife.
205 Canoe Creek Road, Hollidaysburg, PA 16648
Phone

814-695-6807

Website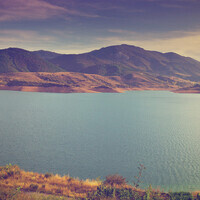 If it's melty and between two slices of bread, can it really be called mad? Celebrate the end of winter with some spring madness – mountain pie madness,...
Recent Events