Meetings of Friends Groups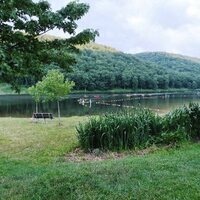 The Friends of Lyman Run meet on the 4th Monday of the month. This little northern treasure could use your help with great events from kayaking to kite flying.
The Friends of Beltzville meet on the first Monday of the month at the park's Environmental Center. Plan walks, kayak clean-ups, paddle excursions, art...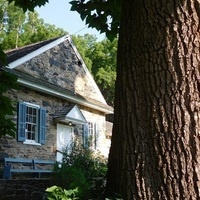 The Friends have a beautiful place to meet in the historic London Tract Meeting House at the park. That alone should make you curious about what they are...