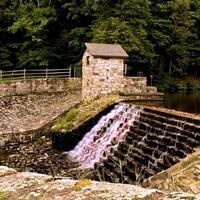 Greenwood Furnace State Park
The park is on the western edge of the Seven Mountains in northeastern Huntingdon County, an area of rugged beauty, abundant wildlife, breathtaking vistas, and peaceful solitude.
15795 Greenwood Road, Huntingdon, PA 16652
Phone

814-667-1800

Website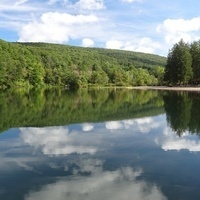 Snowfest at Greenwood Furnace is a great way to get out and enjoy the winter. The Friends' five-mile run is a part of a busy day, and this year will be timed...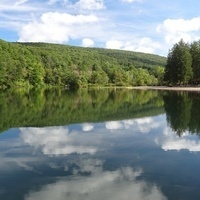 Join the Friends of Greenwood Furnace for a day of family-friendly fun on the Greenwood Lake beach. Details will be posted as the time draws near.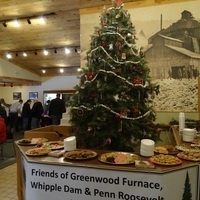 Santa, evergreen trees, cookies and other goodies - and a big thank you from the Friends of Greenwood Furnace and the staff from the Greenwood Furnace Park...
Recent Events