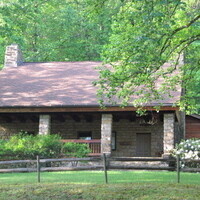 Friends of Keystone
The mission of the Friends of Keystone State Park is to develop and foster recreational opportunities for all visitors to the park while protecting its natural beauty. The Friends sponsor events, fundraisers and workdays pursuant to its goals and to draw visitors to the park.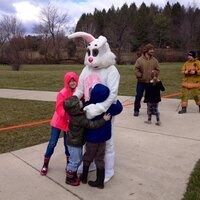 The Friends of Keystone invite you to a mad dash for eggs, prizes, and fun. There is a small charge of $5/child or $10/family which goes directly to...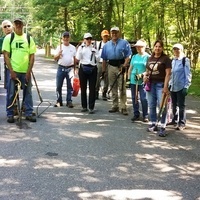 Friends of Keystone State Park is hosting a cleanup at the Mile Hill area of Route 981 (across from Slag Road). Everyone should meet at Keystone State Park...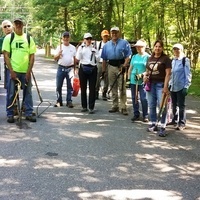 Sprucing up and cleaning up and making Keystone shine! Get in touch with the Friends to join in.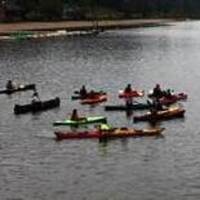 Friends of Keystone State Park will host a Paddle for Pollution Saturday September 21st. Meet at the boat house parking lot at 10AM. Bring your canoe or...
Recent Events